Dance is the celebration of life through your soul, mind, and body. Holistic Ballroom & Popular Dance classes & life coaching sessions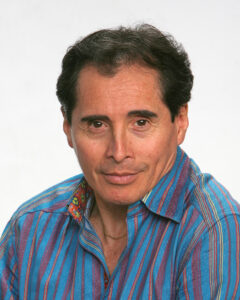 Carlos has been performing, teaching ballroom (American & Latin International), popular dances, giving Life Coaching, and Reiki healing in the Washington DC metro area and internationally for over 35 years. He can help you to improve your self-confidence, muscle coordination, social skills, through a spiritual perspective.
 Whether you want to enjoy a spectacular dance show for your special event or create a passionate dance routine for your wedding through group or private lessons 
"The Body Language of Dance"
Forthcoming book this October 2023 "Help Yourself!"